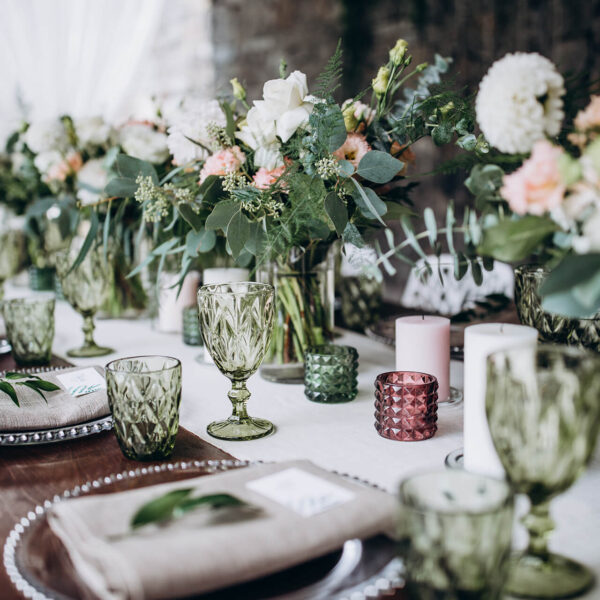 WEDDING DIRECTORY
Welcome to Plan Our Wedding (POW), the North East's premier wedding directory and your ultimate guide to planning a remarkable wedding in the region.
With Plan Our Wedding, you can explore a carefully curated selection of enchanting venues and the region's most creative and inspired wedding suppliers.
Whether you're just starting the planning process or putting the finishing touches on your wedding, our wedding directory is designed to assist you every step of the way. Find everything you need to create cherished memories, amazing photographs and make your wedding dreams come true.
Meet Sarah
My passion for weddings and events began 6 years ago, and I have spent those years gaining a wealth of knowledge along with valuable contacts and have worked hard planning dozens of weddings and events with great success in doing so alongside my 'day-job' if you like.​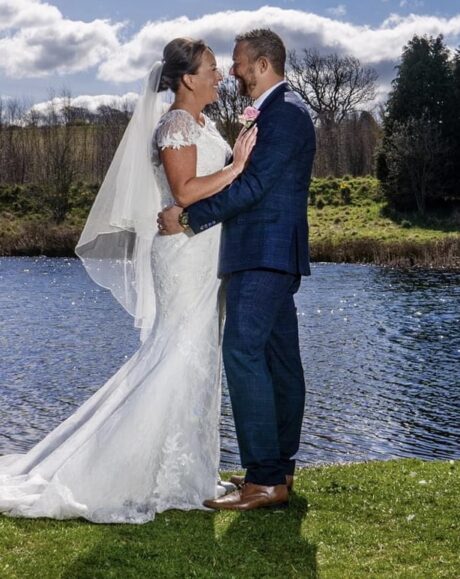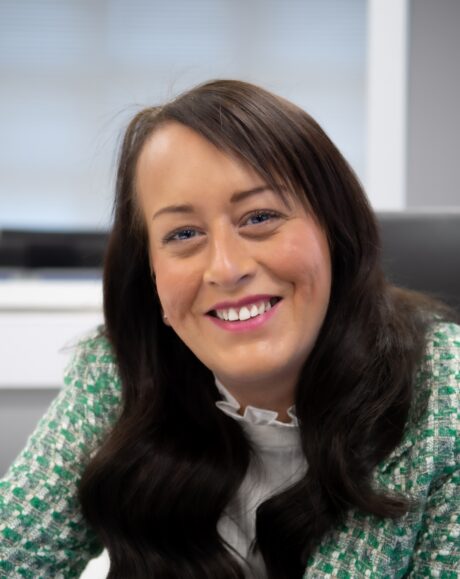 In 2022 I took a huge leap of faith alongside Leanne and together we launched Plan Our Wedding. A bespoke digital wedding platform collaborating with venues and suppliers from the North-East, to enable Bride and Grooms to access everything they will need, to plan their most magical day all on one website. We have a unique vision and shared passion and are looking to change the way people plan their big day, making every moment and every penny count.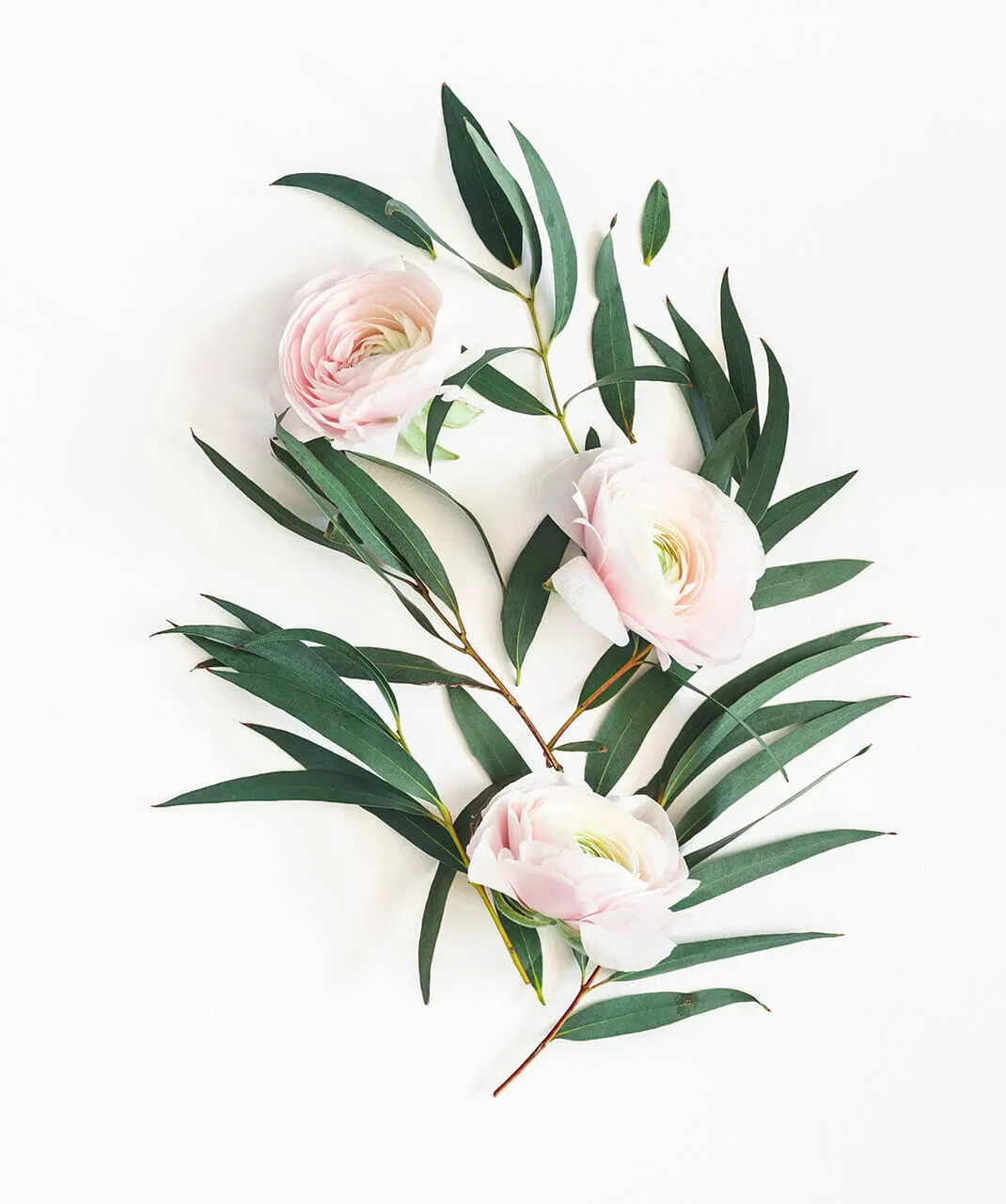 Kind words...
"the day of our dreams"
Sarah and Leanne made our wedding the day of our dreams! They went through every option in so much detail and talked through all of our ideas and what they could offer in such a friendly way and without any pressure. Everything was easy, smooth, relaxed and we felt very welcomed and supported at each step. Everything was thought of, the decoration was breathtaking, my bouquet was a dream and the cake was so delicious. We could not have possibly asked for a better setting for our special day.
Claire & Liam