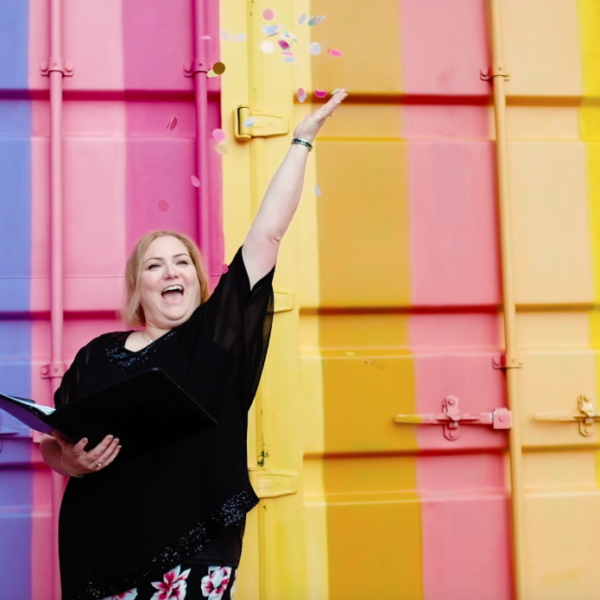 Gemma Jay
Gemma Jay, North East Wedding Celebrant, specialises in crafting unique, personalised ceremonies that reflect your style as a couple, whether it's traditional, themed, or cosplay.
As a member of the Fellowship of Professional Celebrants, Gemma will ensure the highest standards of professionalism when creating unforgettable moments for your special day.
For a limited time, you can book Gemma's services at a discounted price. Simply quote 'POW23' and receive 20% off last-minute ceremonies.
T&Cs apply. Valid until 29th Feb 2024, for new bookings only and subject to availability.