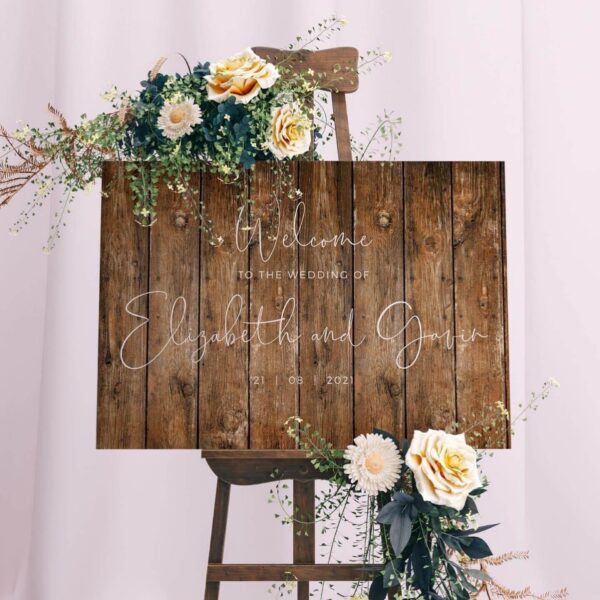 Above the Clouds
For special keepsakes to commemorate every stage of your wedding day, Above the Clouds can provide bespoke designs and high-quality wedding invitations and stationery.
From the design process to printing, Above the Clouds' stationery specialists can guide you every step of the way to ensure that the finest details of the day are beautifully expressed. 
This is a one-time offer, enquire below and use the code POW23 for 20% off!