Our honeymoon suppliers offer a range of enchanting destinations and experiences to ensure your post-wedding escape is nothing short of magical.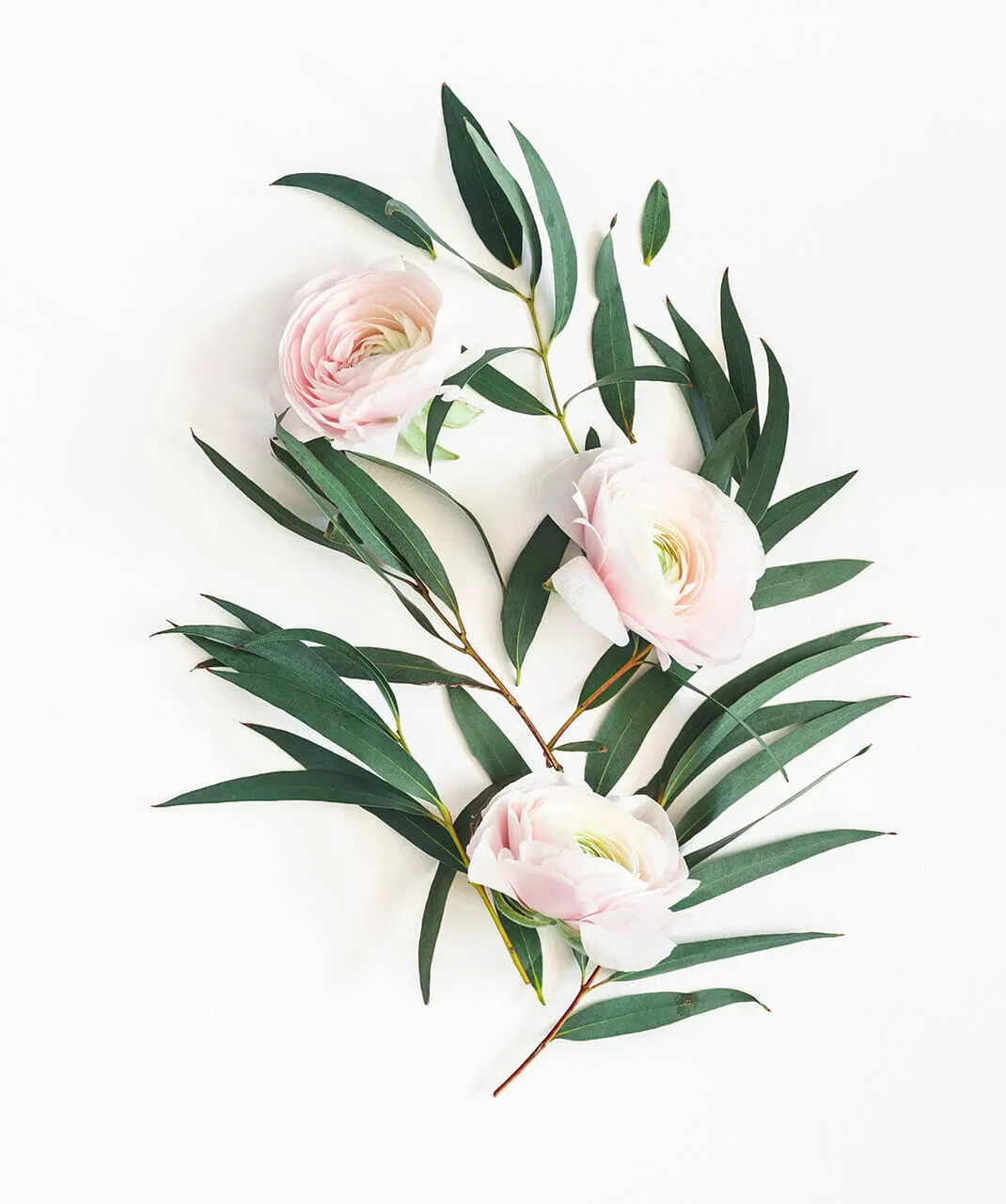 Kind words...
"the day of our dreams"
Sarah and Leanne made our wedding the day of our dreams! They went through every option in so much detail and talked through all of our ideas and what they could offer in such a friendly way and without any pressure. Everything was easy, smooth, relaxed and we felt very welcomed and supported at each step. Everything was thought of, the decoration was breathtaking, my bouquet was a dream and the cake was so delicious. We could not have possibly asked for a better setting for our special day.
Claire & Liam