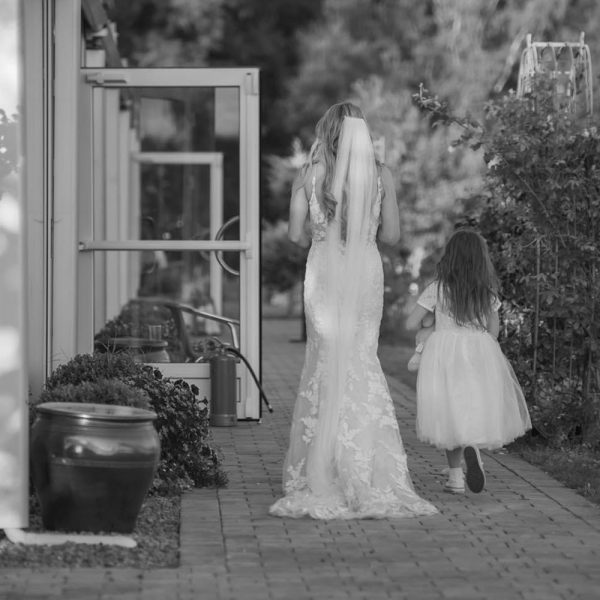 NRM Photography
Your wedding day is a whirlwind of emotions, love and celebration. There is no better way to capture these memories than with a professional wedding photographer.
North-east-based NRM Photography has the ability to capture those stolen glances and candid smiles on your wedding day. We are delighted to be able to offer their services at a discounted price.
Enquire now for more information and simply quote POW23 for 10% off.