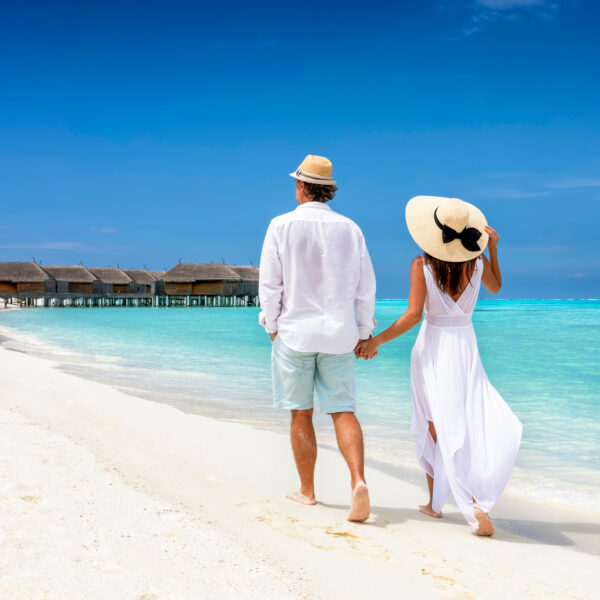 Supplier Spotlight: Dawson & Sanderson
Locally established travel agent, Dawson & Sanderson, adds a touch of adventure to our directory with their stunning honeymoon destinations across the world. We are excited to shine a spotlight on this fantastic North East organisation that provides a range of holidays to suit every couple.
With branches across the North East, North Yorkshire, and Cumbria from Carlisle to Sunderland, Dawson & Sanderson are widely known across the region for their fantastic travel offers for families, groups, and couples.
For couples looking to begin their honeymoon planning, Dawson & Sanderson will make sure that you're spoilt for choice with a selection of stunning destinations across the world.
Whether you're looking for a luxury coastal resort, an all-inclusive adults-only hotel, or an adventurous city break, the consultants at Dawson & Sanderson can uncover the perfect honeymoon for you and your other half.
If you're planning a post-wedding treat for your honeymoon and want to overindulge, you have the option to book a luxury break in an exotic location such as Bali, Dubai, or the Caribbean.
If you and your partner are the jet-setting, adventure-driven type, there is the option to book a European break to one of the Greek or Balearic Islands and soak up the history.
For those couples who prefer to be in the midst of a busy town or city, Dawson & Sanderson offers a vast range of city breaks including Berlin, Rome, and of course, Paris, the city of love.
As a local holiday expert that has been trusted for over 50 years, you can put your confidence in the amazing team of travel consultants at Dawson & Sanderson to find the perfect honeymoon destination for you.
You can book your break online through the Dawson & Sanderson website, or visit a branch to discuss your dream getaway and find a package that works for you.
Get in touch for more information on your honeymoon options.